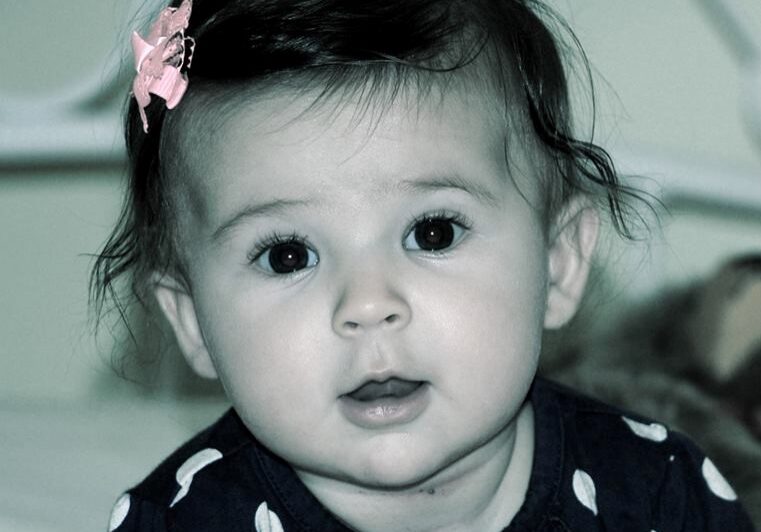 Sunday School for the younger set:  Nursery is available for ages 0 to 3 years old.  Staff are available starting at 10 am each Sunday.  We have a fully outfitted nursery including an ensuite bathroom for safety of the children and convenience of the staff.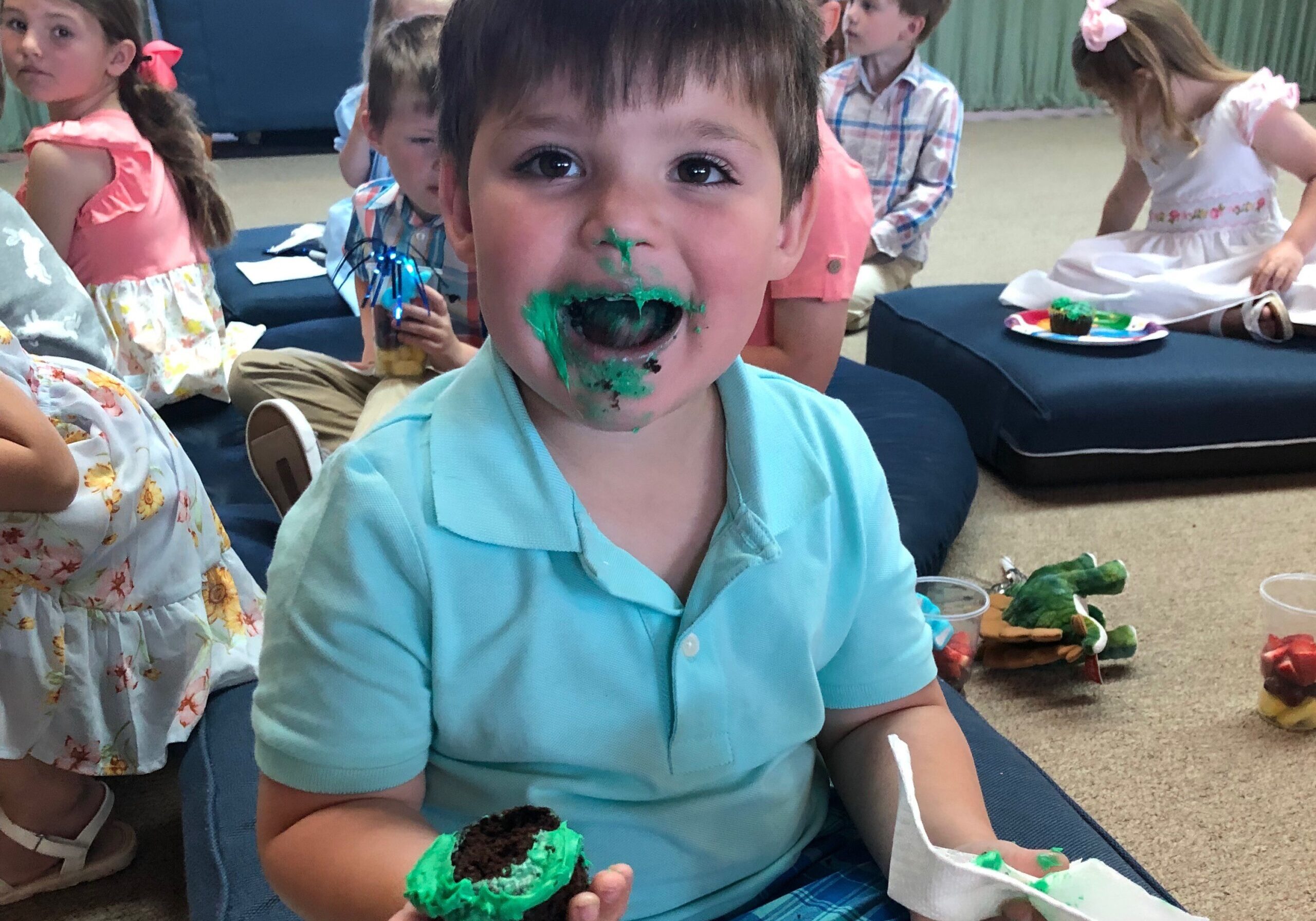 Sunday School for Toddlers and Preschoolers:  Starts at 10 am each Sunday.  David C. Cook age-appropriate Sunday school materials are used for instruction.  Activities include Bible stories, singing, art projects, learning how to pray, snack time and learning to love their fellow classmates through playing together at centers.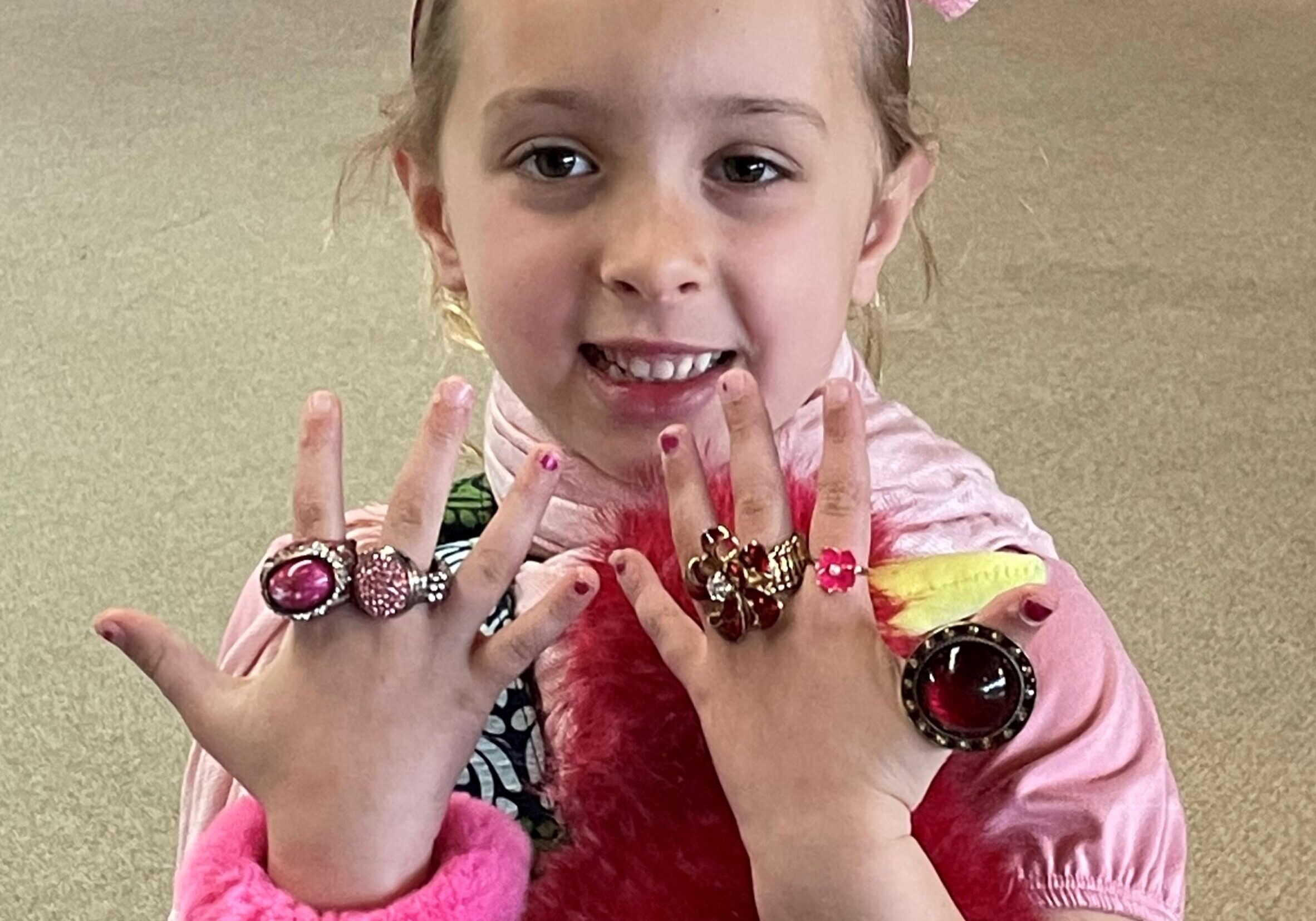 Sunday School for Kindergarten Children through Grade 2:  Starts each Sunday morning at 10 am.  Activities include Bible studies with David C. Cook materials, teaching in depth stories with moral and ethical lessons for the children.  They also have art projects, learn Bible verses, start learning meaningful prayer and respect for each other and the teachers through group interactions.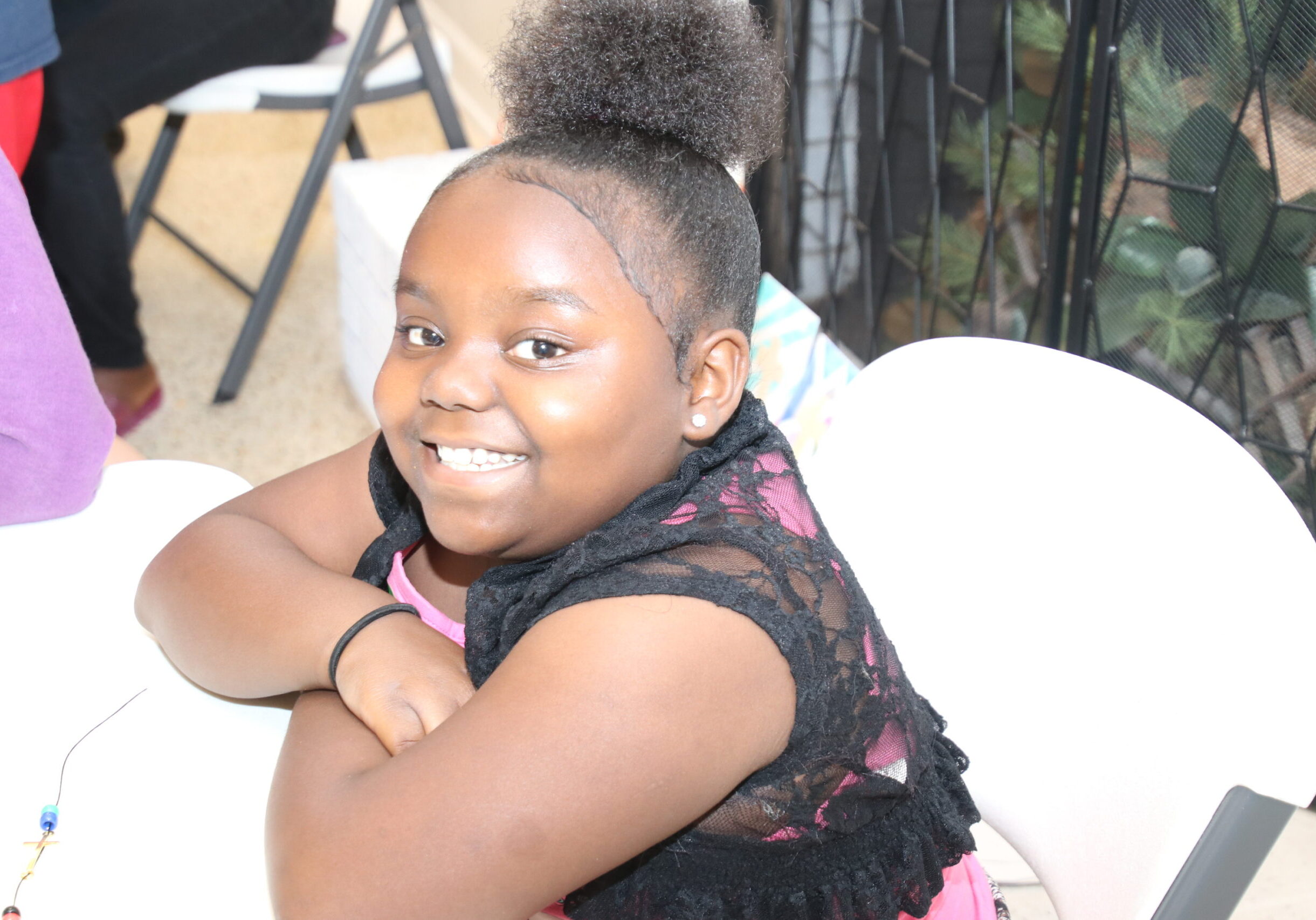 Sunday School for Grades 3 - 5:  Starts at 10 am each Sunday morning.  This age group uses Gospel Project by Lifeway which is a Christ-centered, chronological Bible studies for kids.  The Gospel Project by Lifeway literature enables the students to dive deep into the big story of the Bible—God's plan to rescue His people through His Son, Jesus Christ.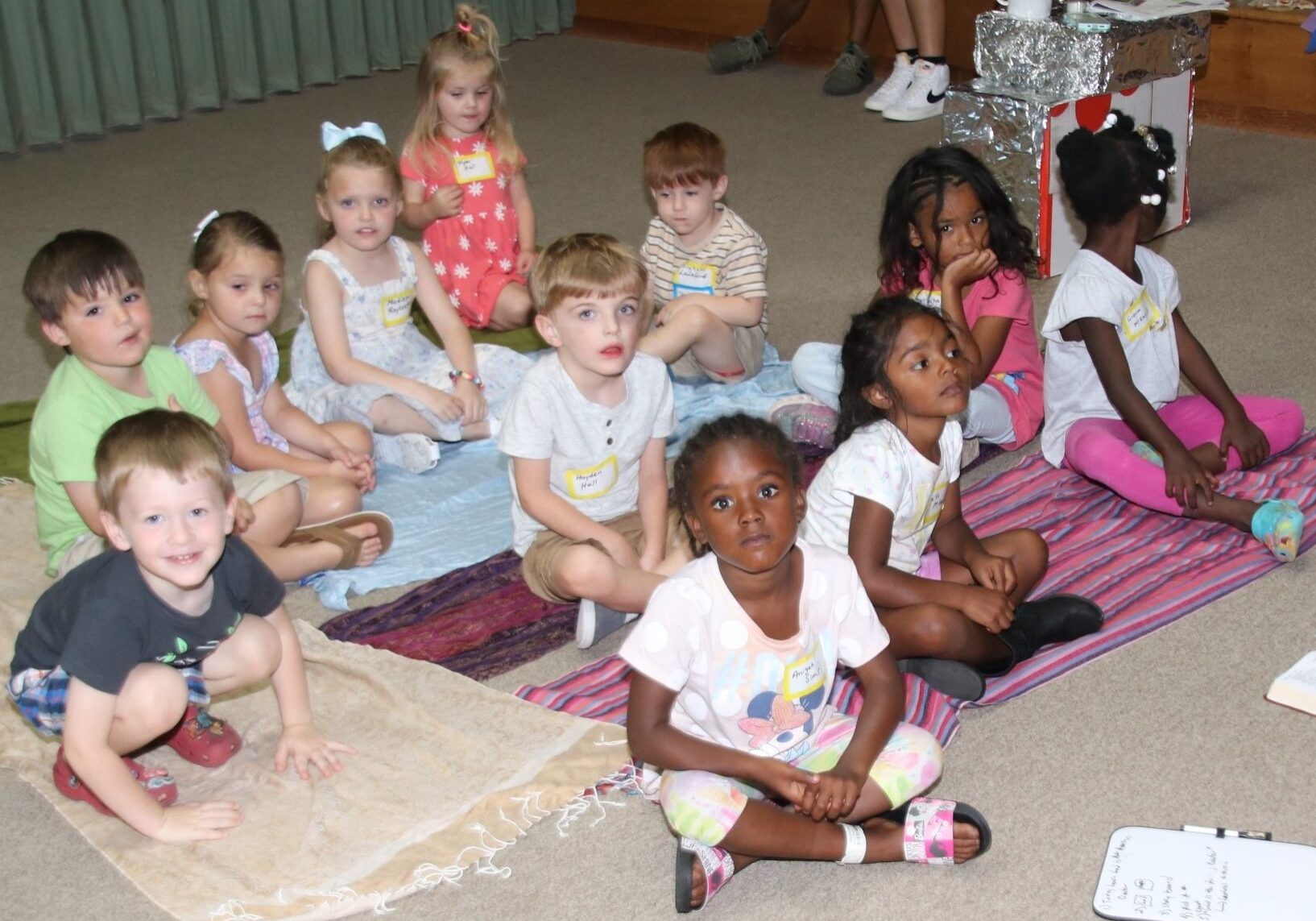 Children's Church:  Each week during the sermon portion of the Worship service, Children's Church is conducted for ages 3 years old through 3rd grade.  Parents may choose to keep their child with them in the Sanctuary or to let them attend the Children's Church activities in the McFarland Hall.  If your child is shy, you may attend with them to acquaint them with the other children and adults in the program.  Activities include Bible stories, Bible verses, singing songs, watching short Bible videos, crafts and games.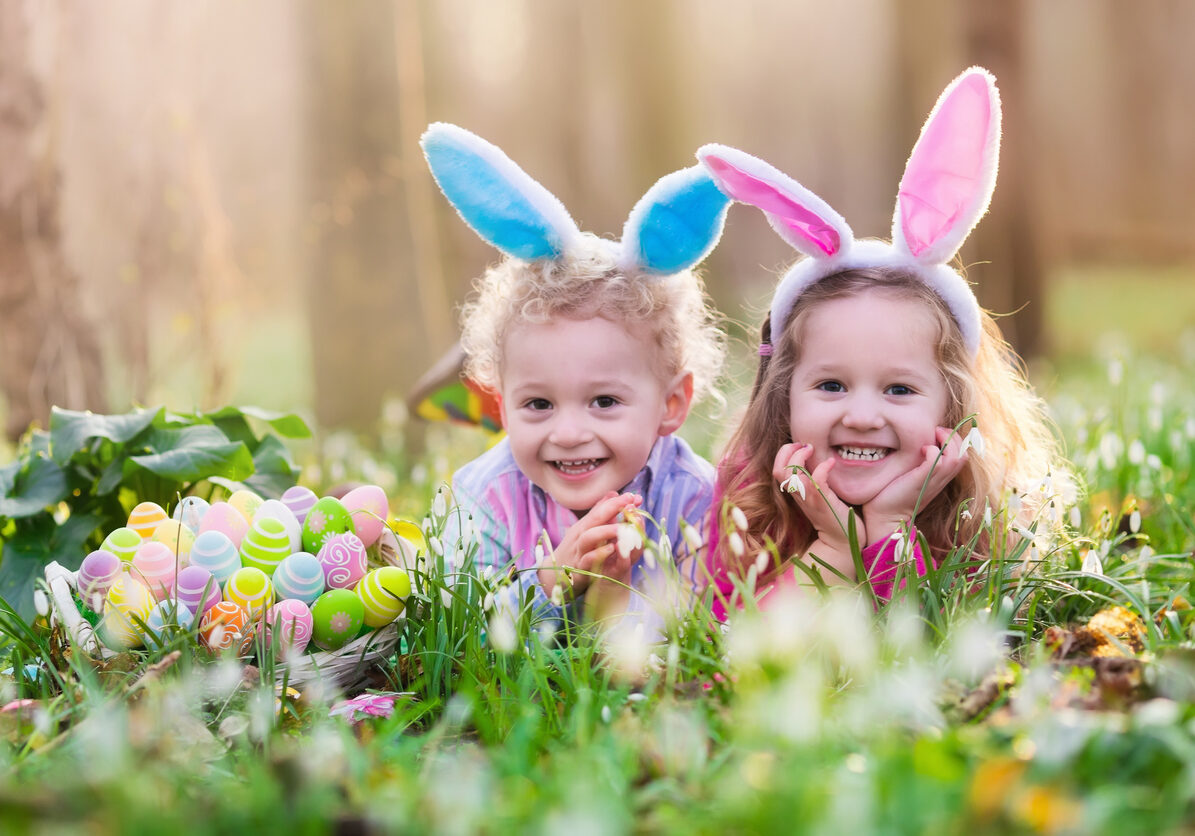 Easter Egg Hunt:  Every year on the Saturday before Easter, Shallow Well Church provides an Easter Egg Hunt for the children.  They hear the Easter story and how Christ died to save us from our sins.  Then the children participate in a traditional egg hunt followed by games, crafts, jumping in the bouncy house, and face painting.  The church then serves a hot dog lunch with snacks, cake, and candy for dessert.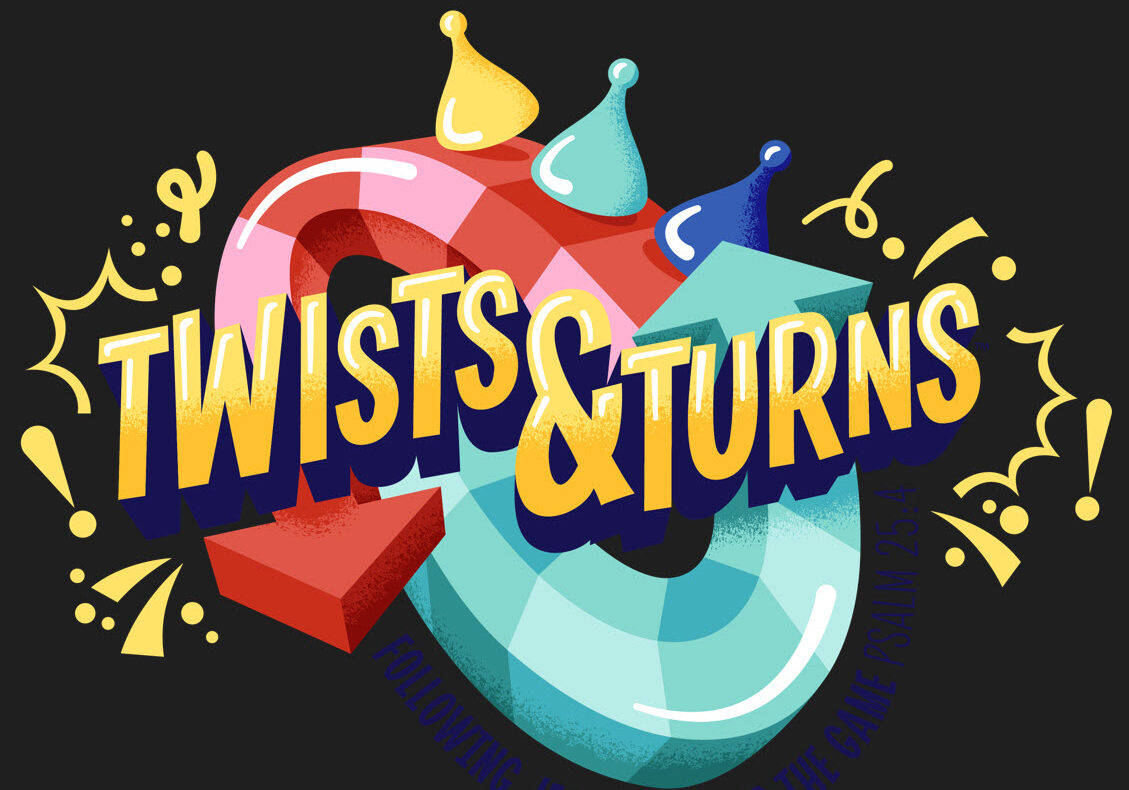 Vacation Bible School:  Shallow Well Church sponsors a Vacation Bible School (VBS) each summer during summer vacation from school.  Children from preschool through middle school are participants in the VBS classes with the high school youth age group assisting the adults with the VBS program.
To find out more about what is planned for this year's VBS at Shallow Well Church, click this link:   https://shallow-well.org/vbs/.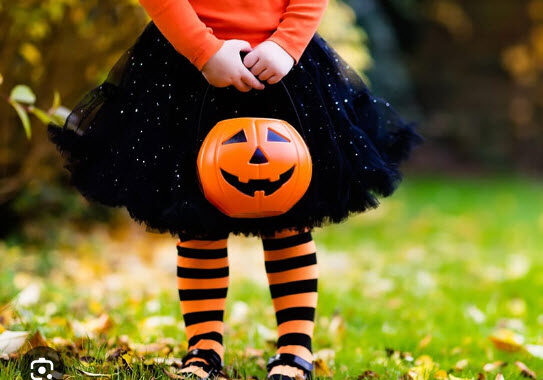 Trunk or Treat:  Date for Trunk or Treat varies depending upon the calendar position of Halloween, so check back closer to October to find out the dates and time.  Adults help by decorating their trunk and adding treats for the children.  Activities include hayride, bouncy house, face painting, smores, and games.  Trunk or Treat is usually paired with an adult activity which could include a Chili Cook-off.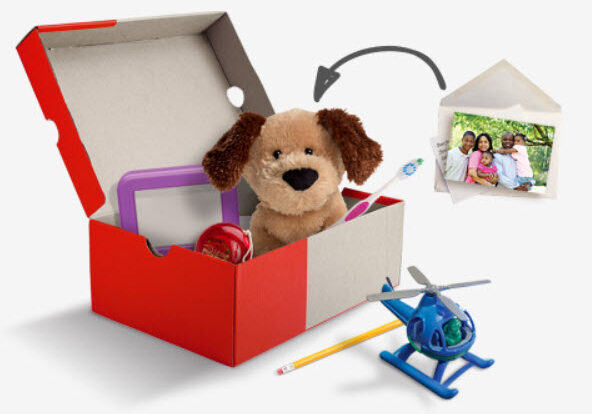 Operation Christmas Child Through Samaritan's Purse:  Samaritan's Purse is a non-denominational Christian organization providing spiritual and physical aid to hurting people around the world (see https://www.samaritanspurse.org/our-ministry/about-us/ for more information).  Operation Christmas Child is an international relief project sponsored by Samaritan's Purse.
Operation Christmas Child is an opportunity for local churches to gather small toys, hygiene items, school supplies, and clothing.  These items are packaged into a shoebox and sent to children all over the world that have been affected by war, poverty, natural disaster, famine, and disease and to children living on Native American reservations in the United States.
Each year starting in January, Shallow Well Church asks their congregants to purchase these shoebox items.  The collection of items is continued all during the year.  The church's goal is to pack and send out 100 boxes per year.  In mid-November, the children will come to the church and share lunch together.  Then, using the items that have been collected all year, they pack the boxes.  Once finished, the boxes are prayed over before they are sent on their way.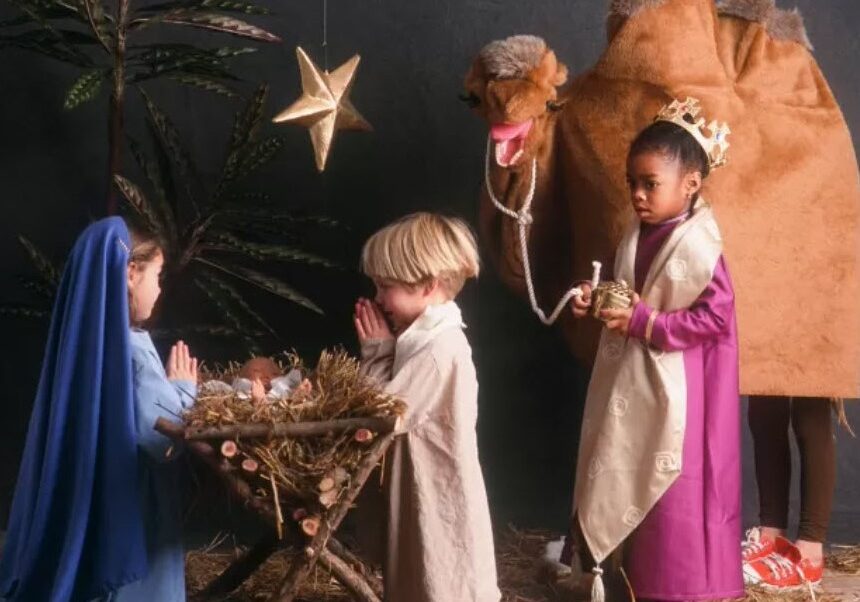 Children's Christmas Program:  Every year in mid-November, children and youth of all ages gather at Shallow Well Church to start practicing their parts for a Christmas program to present to the congregation.  It may be a musical concert, a play, or other forms of expressions to celebrate the Christmas season and share with the Church.  After the program, Santa comes to visit followed by refreshments in the Fellowship Hall.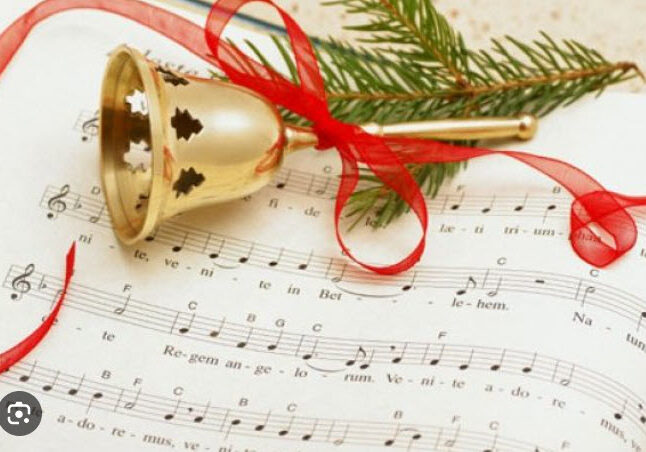 Christmas Caroling:  Various age groups including children and youth visit our homebound members at their homes to sing carols, visit and take a small gift.